Nivas Mumbai is a non-proft I created in response to a large, ignored issue in Indian society that effects an under-represented demographic; impoverished children living in a red light district area.
Nivas Mumbai is a non profit organization that is working towards protecting the future and innocence of the children of the sex workers in the red light district area of Mumbai. Our goal is to improve the lives of these children by providing them with a safe house in the heart of Kamthipura, an education, taking care of their physical and mental health and protecting them from sexual exploitation.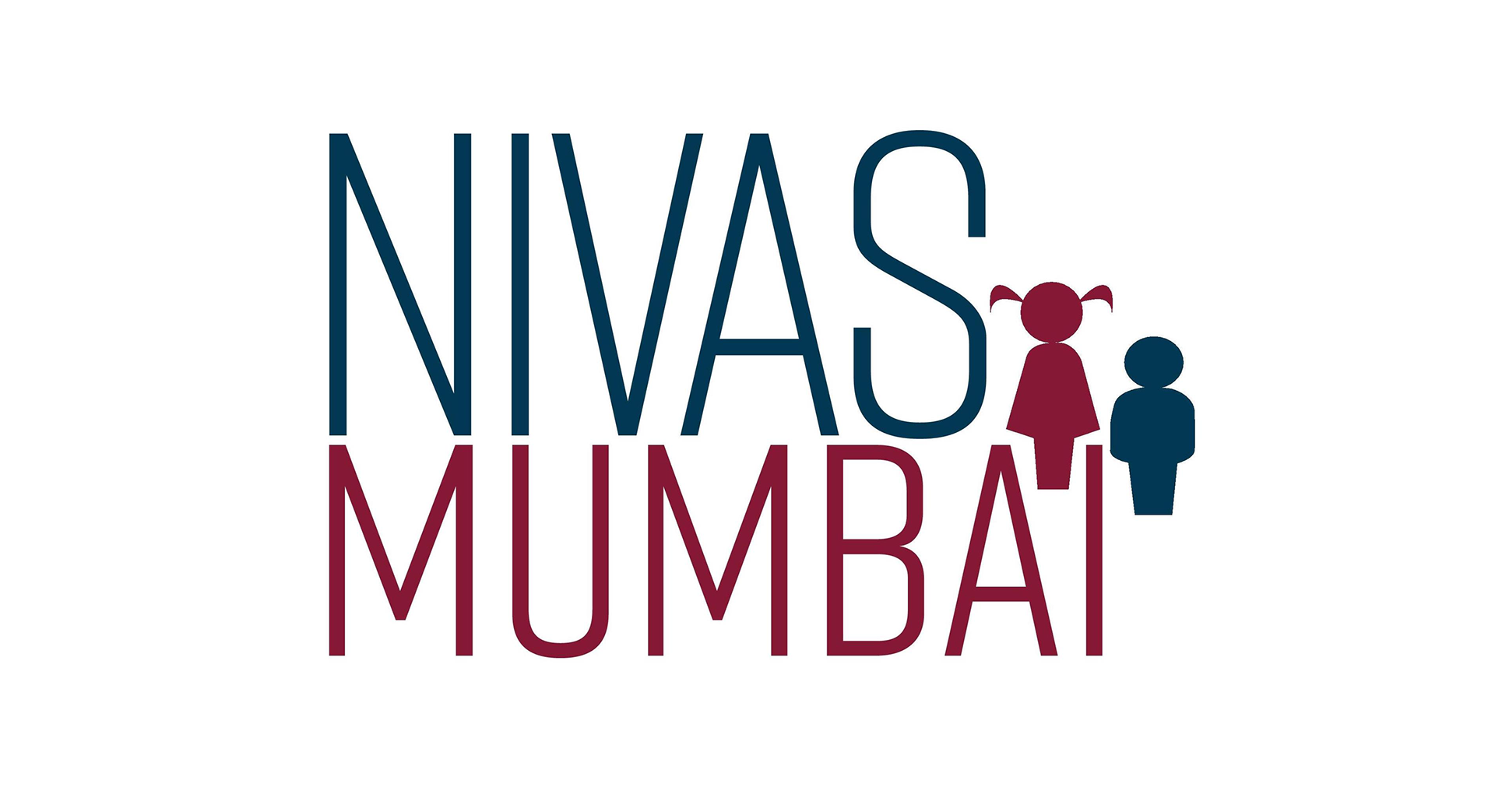 The color palette for the logo was a darker take on the traditional gender assigned colors that are given to children. As for the font, I wanted a use a somewhat childish and rounded font like Rift, with the minimalism and maturity that it has as well.