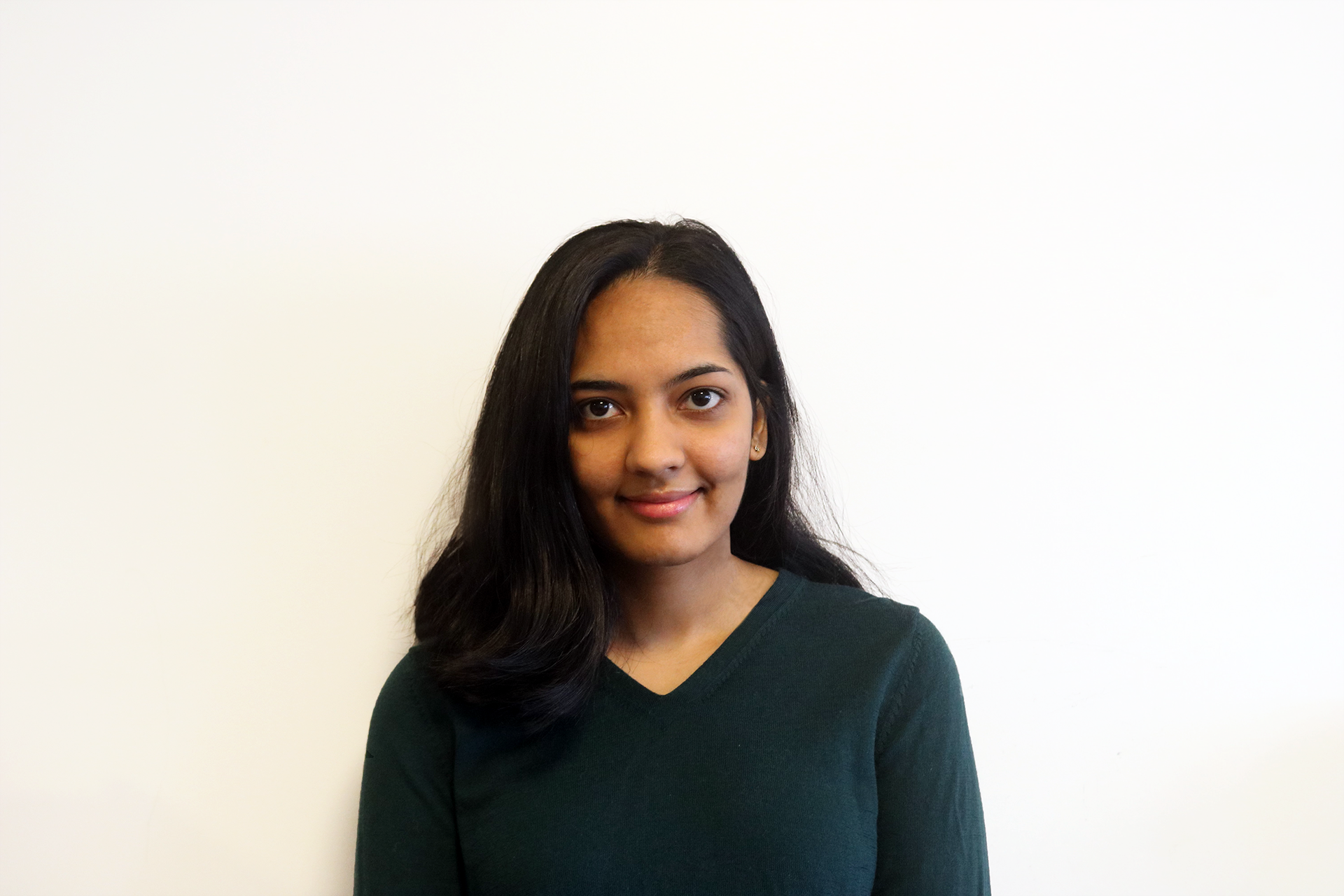 I am currently a senior at
Parsons School of Design
in New York City, majoring in Communication Design. Having been born and raised in Mumbai, I have been influenced by films from the Eastern as well as Western culture, which have always remained a constant source of inspiration for my work. 
As a designer, I am particularly interested in Branding, Editorial Design, Type Desi
gn, and Motion Graphics. I am currently working on my thesis which explores religion and 
what it means to be 
religious.
Contact me
if you would like to see my resumé or make any inquiries about freelance work!